Why Get Pre-Qualified?
1. Pre-qualification acts as a dry run of the loan application process. The mortgage lender will use details you provide about your credit, income, assets and debts to arrive at an estimate of how much mortgage you can afford. The whole process may take only minutes or a few hours at most, and is free.
2. While a "pre-qual" is non-binding to the lender (because the information you provide has not been verified), it does serve as a good indication to potential sellers of your general creditworthiness.
3. These days most sellers will NOT accept an offer without at least a pre-approval letter, so if you are serious about buying this is the first step towards getting you in your new home.
Below are the business partners we trust and work with to meet your loan application process needs, from start to finish.
   Our goal is to help you save money on your mortgage. We can help you find out how much home you qualify for, crunch the numbers on your refinance, or simply learn about what it takes to get a mortgage. Let us guide you through the process, so you can join the thousands of happy homeowners who trust New American Funding. 
Clay Boone Business Development Associate
Office:  615 432-4489 x 3347
Direct:  615 504-6399
Fax:     615 807-3693
Email   Clay.Boone@nafinc.com
Web:    www.newamericanfunding.com

 
Save thousands of dollars on your next home loan. The ZeroPlus loan can save you thousands of dollars. It's fast, easy, and you can begin the process right now! Just choose one of team members below or visit www.preapproval.kellermortgage.com and enter the name of the agent below that you are working with when prompted.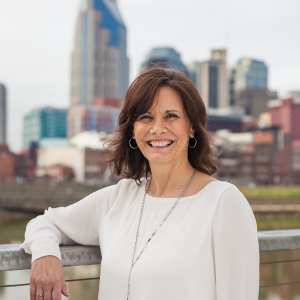 DeAnne Cotthoff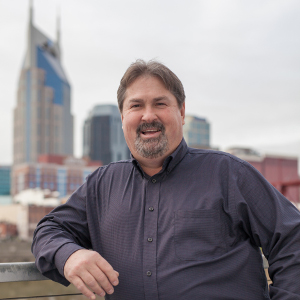 Scott Stumbo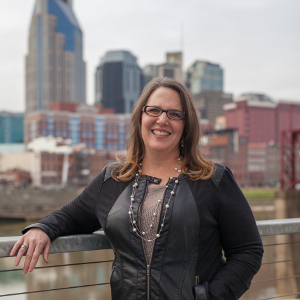 Lisa Stille
---