Why Get Pre-Qualified?
1. Pre-qualification acts as a dry run of the loan application process. The mortgage lender will use details you provide about your credit, income, assets and debts to arrive at an estimate of how much mortgage you can afford. The whole process may take only minutes or a few hours at most, and is free.
2. While a "pre-qual" is non-binding to the lender (because the information you provide has not been verified), it does serve as a good indication to potential sellers of your general creditworthiness.
3. These days most sellers will NOT accept an offer without at least a pre-approval letter, so if you are serious about buying this is the first step towards getting you in your new home.
Below are the business partners we trust and work with to meet your loan application process needs, from start to finish.
Citizens One is the National Lending Division for Citizens Bank, N.A., a bank with a nearly 200-year history of serving customers and communities.
At Citizens One, experts like Clay Boone, are committed to helping their customers get the loan solution that's right for them. They always strive to be clear and upfront about their policies, as well as the terms and conditions associated with their products. Being clear and personal—that's how we help you bank better. Whatever your mortgage needs—buying a home, building a home, or refinancing an existing mortgage—Clay Boone can provide the answers and insights to guide you through the process, from application to closing.
Clay Boone 
Clay.Boone@citizensone.com
C. 615-504-6399
O. 1-800-334-9995
Save thousands of dollars on your next home loan. The ZeroPlus loan can save you thousands of dollars. It's fast, easy, and you can begin the process right now! Just choose one of team members below or visit www.preapproval.kellermortgage.com and enter the name of the agent below that you are working with when prompted.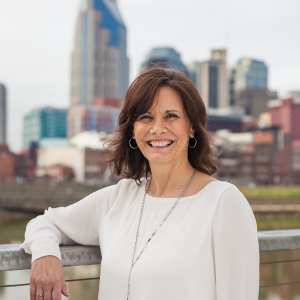 DeAnne Cotthoff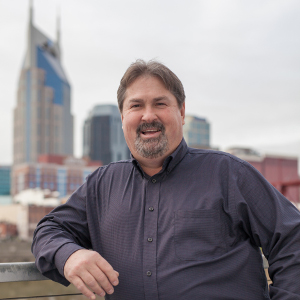 Scott Stumbo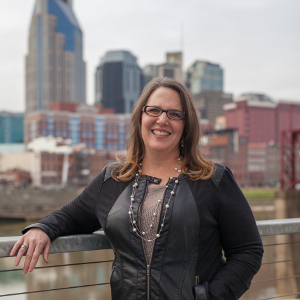 Lisa Stille
---